Websites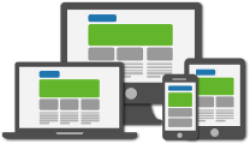 A web page is a specific collection of information provided by a website and displayed to a user in a web browser. A website typically consists of many web pages linked together in a coherent fashion. The name "web page" is a metaphor of paper pages bound together into a book.
Custom forms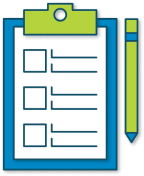 A webform, web form or HTML form on a web page allows a user to enter data that is sent to a server for processing.Forms can resemble paper or database forms because web users fill out the forms using checkboxes, radio buttons, or text fields. We can create custom form for job application, questions etc.
Landing Pages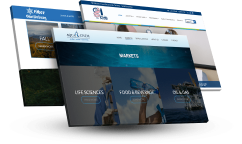 Landing pages sometimes known as "lead capture page","single property page", "static page", or a "destination page", is a single web page that appears in response to clicking on a search engine result, marketinig promotion, email or social media advertisement.
Domain Names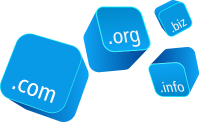 A domain name is an identification string that defines a realm of administrative autonomy, authority or control within the Internet. Domain names are used in various networking contexts and for application-specific naming and addressing purposes.
Hosting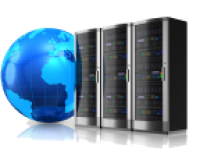 If you choose to have us create your web page we also offer web hosting. A web hosting service is a type of Internet hosting service that allows individuals and organizations to make their website accessible via the World Wide Web.
SSL Certificates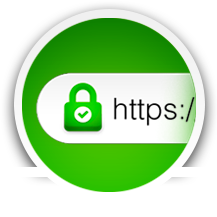 SSL (Secure Sockets Layer) and it's successor TLS (Transport Layer Security) are methods used to secure and encrypt sensitive information like credit cards, usernames, passwords, and other private data sent over the Internet. Website pages secured with SSL and TLS are those branded with the HTTPS in their URL address.
Analytics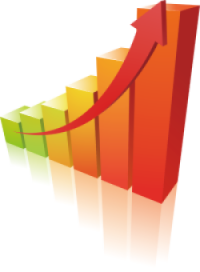 Web analytics is the measurement, collection, analysis, and reporting of web data to understand and optimize web usage. Web analytics is not just a process for measuring web traffic but can be used as a tool for business and market research and assess and improve the website effectiveness.
Contact Us, we are here to help.