About Us.
It's really about you.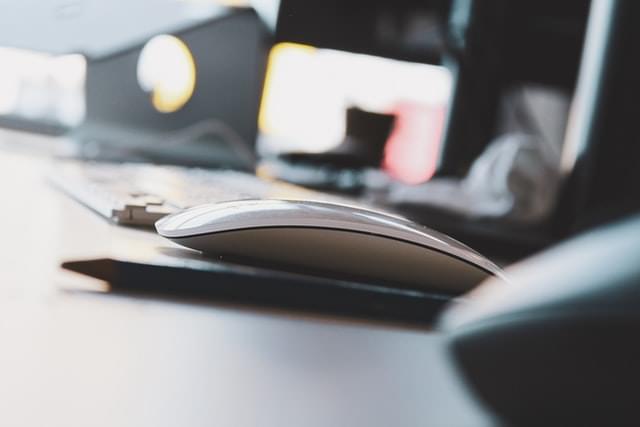 Our mission is to provide new and existing small business owners a means to an online presence by building simple yet effective websites that provide customers a first hand view of your business. Hence, Websites made easy.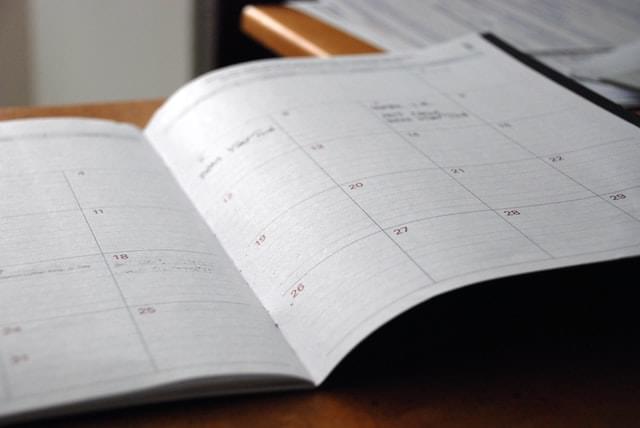 A website is sometimes the first interaction your customers may have with your business. It needs to be elegant, professional and informative. It also has to be able to allow the customer to easily navigate and find the information they are looking for.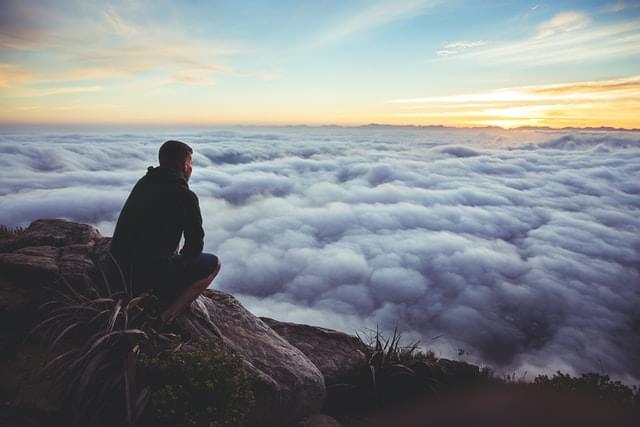 Our Vision is to be part of your success and growth, promoting your business by creating a website that fits not only your needs, but will target today's society.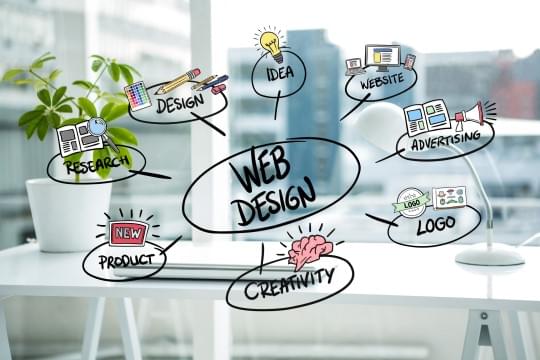 We want to build your website.
We value all businesses, therefore we want to be part of your new adventure and provide help along the way. We also value your time and want you to know how important this step is for your success. Websites provide a value that is very difficult to match. A website provides information, sells your product, adds credibility, adds trust and shows previous results 24 hours a day, 7 days a week, 365 days a year. Websites are still one of the most successful forms of marketing a business can acquire. Our websites offer;
Faster loading times
Less expensive to maintain and host.
Less complex to set up.
Easier for search engines to index.
Services
What you need when you need it.
Projects
Some of our work.
F.A.Q
Frequently Asked Questions
Contact
How to contact us.